serving the healthcare community
GWHS Answering Services is a HIPAA-compliant medical answering service. Our understanding and
experience with serving only the healthcare community allows us to offer a suite of answering service
solutions designed to help medical practices and healthcare organizations of all sizes.
We offer quality and compliance as a service. 
Just a Few Services We Offer:
Your calls are answered by our helpful and friendly operators — live, no queue. We take your messages accurately and deliver them to you promptly.

We offer a full suite of front-end services for your medical practice or healthcare organization. We'll focus on the routine tasks while you focus on patient care.

Our messaging services have been integrated to work with all major secure messaging service providers to make HIPAA-compliance for your practice or organization easy.
We'll Take Away Your Problems
• Hold Times & Ring Times
• Friendly & Helpful Operators
• Easy Access to Management
• Message Information Accuracy
• Message Delivery Accuracy
• Receipt of Messages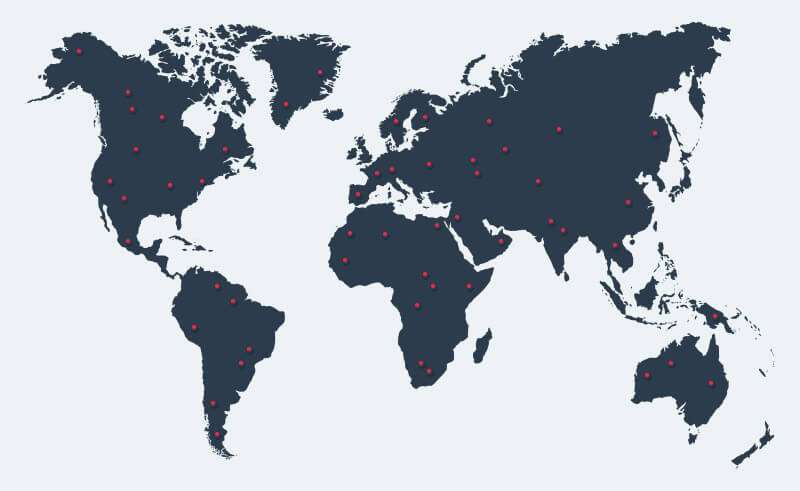 Our Team
The GWHS Team is selective, organized and performance-driven. Our highly trained operators are pleasant, professional and ready to help. Our management team is always available, hands-on and effective. Our team focused and customer service approach allows us to provide answering services that are consistent and dependable.
Ready for a Reliable Answering Service?
Get in touch with us and we will show you how different answering services can be.